We host our own events like the Buck-A-Shuck and the Secret Wine Society. But we can also host your next event. Whether you're planning a business meeting or a wedding reception, Larkins will help make it memorable. We offer multiple private event rooms and packages, so contact us today to learn more.
Larkin's is the perfect place to meet your friends and business team — sit on the patio and enjoy the view!
Join us Monday — Friday from 2-5pm at Larkin's for $1 oysters on the half shell and $5 house martinis!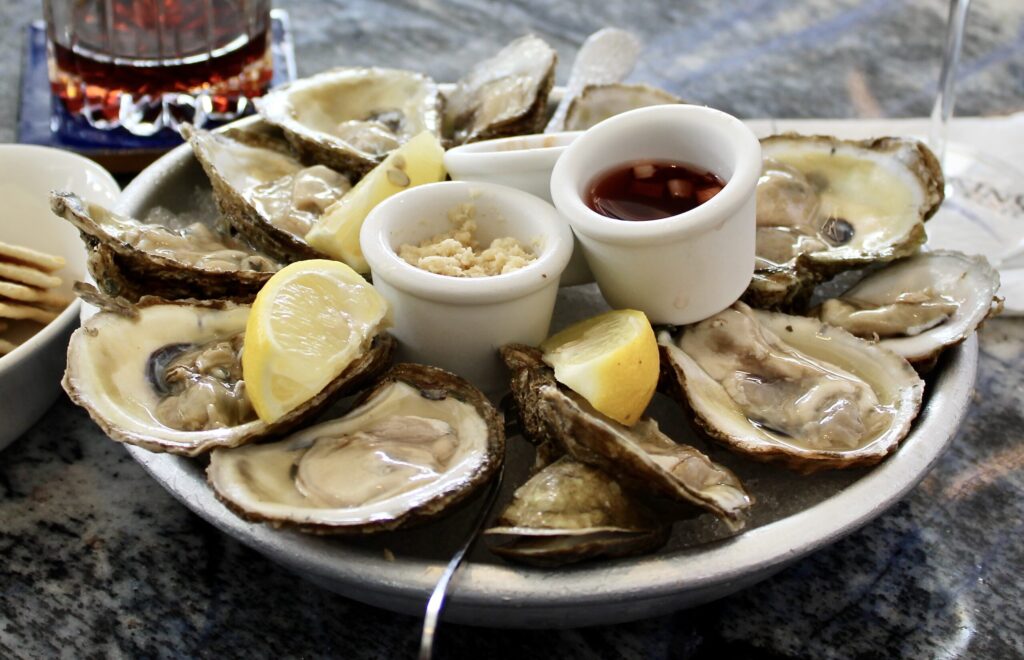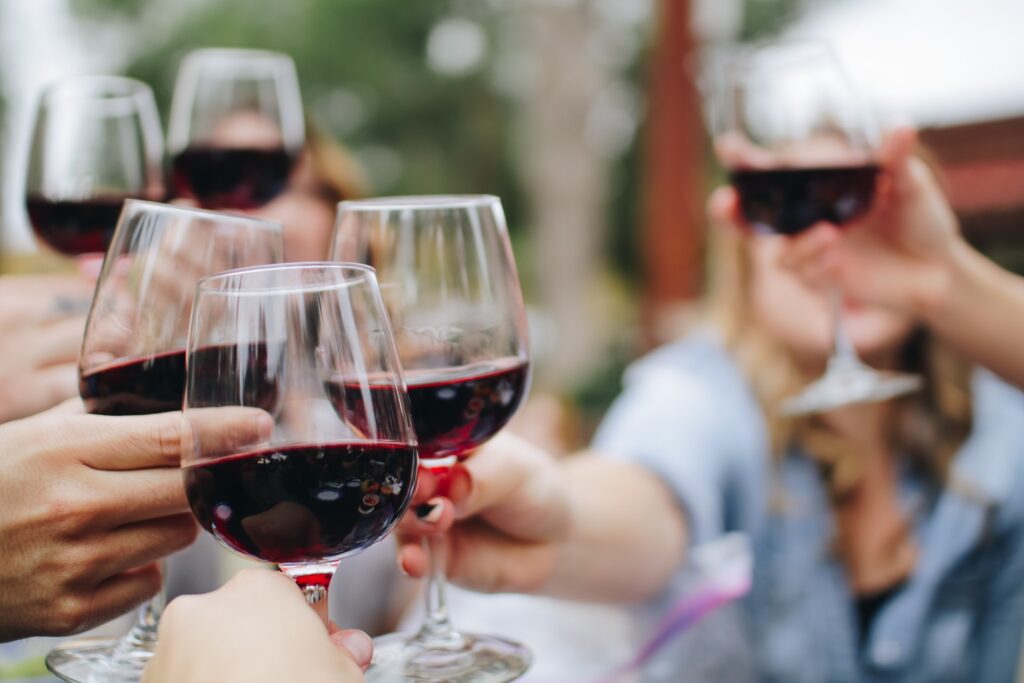 Larkin's Secret Wine Society is designed to offer our guests who have a distinguished palate for wine (which is all of our guests) an opportunity to try some rare, interesting or just plain delicious wines that you won't find on our regular list.
Larkin's is proud to be honored with the Wine Spectator Award for our wine list. This is a way to get some interesting wines into the glasses of our guests.
Our free-to-join Secret Wine Society offers many benefits.

Early notification of upcoming special wine-maker dinner & liquor events & Special "Member Only" wines and promotions